The need for a removals company can happen at any time. For example, you may find a new job that requires you to relocate, you may realise you are ready to downsize, or you may simply have found the home of your dreams. However, they say that the three events in life that cause the most stress are:
Your wedding day
The bereavement of a loved one
Moving house.
Considering often how willing we are to move house. People often happily relocate to different cities or counties – and how often we do so. The idea that we readily put ourselves through such an ordeal is quite extraordinary.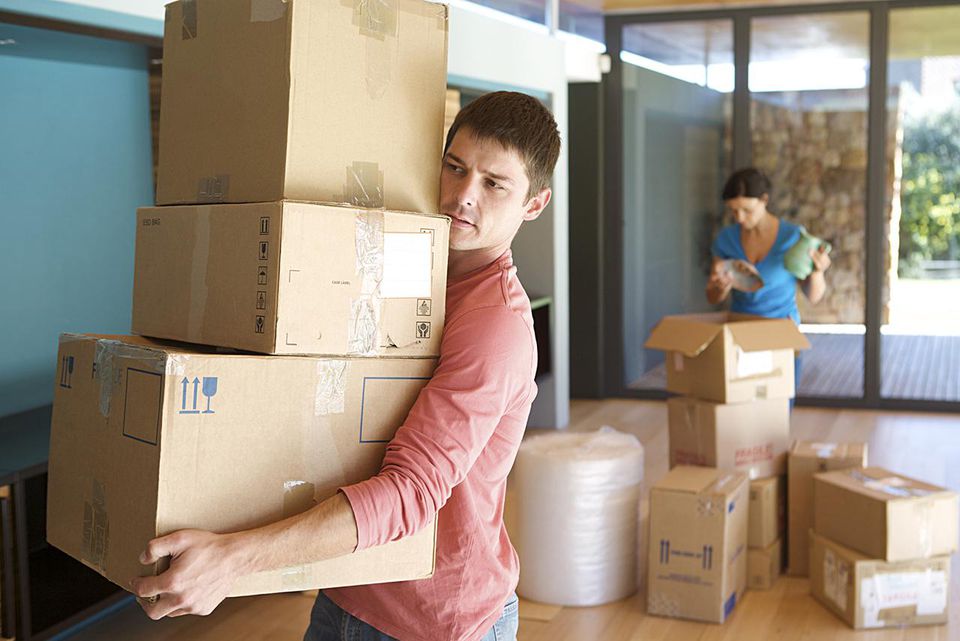 Moving house remains a source of bitten nails and sleepless nights the world over. The prospect of a fantastic new home in a wonderful neighbourhood may be the goal. The reality is that, until the move is complete, it's going to be a stressful time. So why it is such a strain and what is the best way to find some relief?
What should I do?
Make sure that you are able to get as many quotes possible in advance, way before finalising the date of relocation. Consider the price of the services, type of services to be received and when the removal company would be able to conduct. For better convenience, there would be several companies offering a great package of services that would be assuring you that everything would be taken care of. Many will give you an instant indicative quote online, but it's better to get a detailed assessment from the removal company. Most removal companies will send out a sales estimator to see what you have to move. This allows them to price the quote more accurately and should help you choose a Removal Company more easily.
If possible, try to provide your Home Removals in Sheffield with details of your new property's access points and layout. This makes them aware of what to expect when they get there. For example, how many flights of stairs are there, will furniture fit through the doors, and are there any alternative access routes? Most removal companies will provide you with dedicated moving insurance against loss or breakages of your property while it's in transit. Make sure this is the case before booking anyone. You should also contact your home contents insurer to find out if your current policy will insure your property while it's being moved, too. Here are some helpful tips for moving home.
Have you got your moving home checklist sorted?